Congrats to Patrick Lavin, Sr. Director,  Office of System Safety on his early retirement!  After (33) yrs of service at NYCT, he will be leaving to head up WMATA's Safety Dept. as Chief Officer.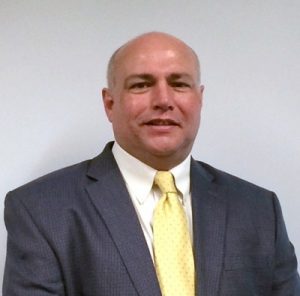 Metro hires NYC transit pro as new safety chief
By Max Smith | @amaxsmith
WASHINGTON — It took a long, halting search, but Metro has finally found a permanent new chief safety officer — moving the agency a big step closer toward a major track overhaul that could shut down more stations or stretches of track for safety-related work more often.
Patrick Lavin, who has spent his entire 33-year career working for New York City's transit system, will begin his new job on May 9.
General Manager Paul Wiedefeld has said the safety position would be his most important hire following his revamp of Metro's management structure last month.
In a statement Tuesday, Wiedefeld said he looked forward to Lavin leading "safety culture improvements."
"Pat has a unique combination of operational and safety experience, and a proven record as a proactive and hands-on safety professional, who understands how to partner with operations and maintenance teams to achieve safer practices," the statement said.